Lobby Options
Lobby Options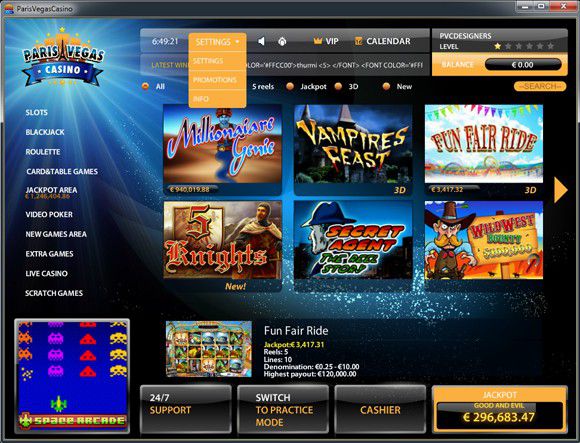 Info
If you require help while playing a game, click on the Info button to get a popup help page.
Settings
The settings button is located between the Info and Sound buttons. Click on the settings button to get a popup of options to help you customize your LunaCasino environment.
Sound
Click on the sound to display a slider that will allow you to increase or decrease the overall volume of the LunaCasino games and lobby.
Balance
The balance box displays your current LunaCasino account balance which is updated in real time as you play
Cashier
Use the Cashier button located at the bottom left of the screen to access your LunaCasino account and make deposits or withdrawals.